We offer an extensive range of gel mattresses. From our pressure point relief MediFlex 360 range to our award winning Sensor Flex Platinum featuring no turn technology, you'll be able to find a gel infused mattress that will meet your needs. Comfort, quality and design, all at an affordable price and with a 10 year guarantee. Come down to our Melbourne mattress showroom and give our gel mattresses a try, you wont regret it. If you'd like to know more give us a call at 03 8761 6999 or contact us via our form below.
MediFlex 360 Gel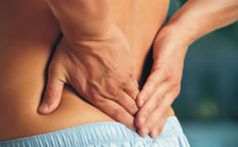 Infused cool gel
excellent pressure point relief

Platinum Sensor Flex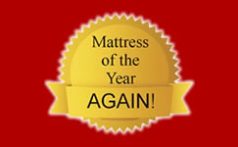 Sensor Flex Platinum.
Mattress of the Year

Our Gel mattresses are second to none in quality and comfort and we believe they are the best Gel mattresses on the market.
Our open cell gel material will give you the same benefits of memory foam, but with cooling properties. Open cell gel disperses heat at a much faster rate than normal memory foam. This creates a cool sleeping surface that remains temperature-neutral throughout the night.
Memory Gel, Bio Gel and Comfort Gel are all hypo-allergenic, anti-microbial and dust mite resistant.
Testimonial